What Regular Maintenance Should Be Done on a Car? | First Volunteer Bank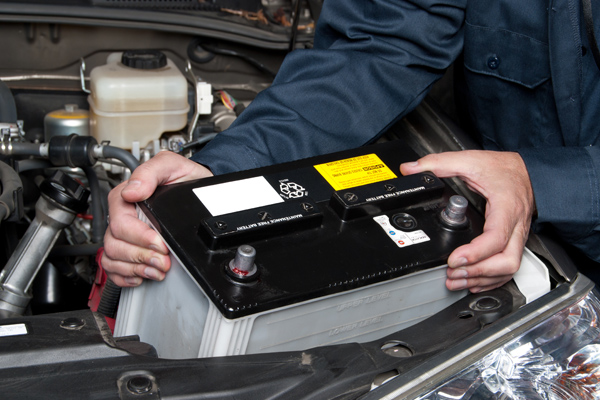 A car is one of the biggest purchases you make in life. When you've made a significant purchase like that one, you want to get the most out of your investment.
That's why our team at First Volunteer Bank wants to offer some tips on car maintenance and why it's essential to keep your vehicle running efficiently.
Let's take a look at ways you can care for your car so that you end up saving money in the long run:
Check & Replace the Air Filter
When was the last time you checked your car's air filter?
Many car issues are caused by the air filter, especially when it comes to your air conditioner. Therefore, you want to aim to change your air filters at least every 12,000 miles in order to keep your car running comfortably and smoothly, with the best possible airflow and quality.
Keep an Eye on Tire Pressure
Do you know the PSI your vehicle's tires should be at? It's typically listed inside the driver's side door—and this info tells you whether your tires are inflated appropriately for best use.
You should be checking your tire pressure regularly to ensure the tires are inflated adequately. Whether your car tells you that info on the dashboard or you need to check it manually, be sure to do so regularly.
Along with checking tire pressure, you also want to make sure the tires are rotated and aligned to limit wear and tear on your tires and ensure safety.
Check the Life of Your Battery
One of the worst feelings is getting in your car and it won't start due to a dead battery.
At your next trip to the mechanic, have them perform a battery check to gauge the life of your battery. They'll be able to tell you whether it's in good shape or if it needs to be replaced.
Taking that proactive step is important—after all, who wants to have to replace a dead battery when they need to be doing something else?!
Are you considering shopping for a new car? Contact First Volunteer Bank today to discuss obtaining a personal loan.