The Path to Buying a Home... | First Volunteer Bank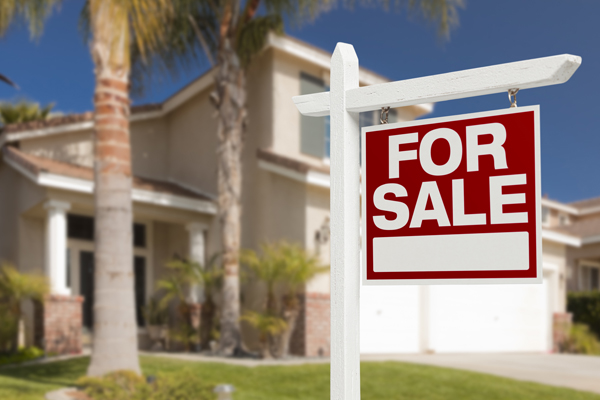 A home is one of the biggest purchases we make in life. While the process of buying a home can be a little scary, with the right team behind you, the journey can be an amazing one!
At First Volunteer Bank, our team of highly experienced originators is ready to serve your needs when it comes to the purchase or refinance of your new home. We can help you finance your home—you just need to find the perfect fit!
While you might be ready to go out and start looking at homes, there are a few items you need to check off your to-do list first:
Get Pre-Approved
The last thing you want to happen is to find that perfect home only to find out it doesn't fit your budget.
With so many homes out there on the market, knowing how much you can afford can help you narrow down your home search, which can hopefully take some stress off your plate.
Therefore, before you go house hunting, go ahead and get pre-approved for a mortgage so that you know how much home you can truly afford.
Make a List of Needs & Wants
Of course it would be ideal to find a home that hits everything on your wish list. But in many cases, homes will hit some items and not others.
Make a list of items that are non-negotiable (needs) and negotiable (wants) before you go on your job search. That way you aren't looking at homes that don't contain the necessary features.
Consider Location
After you've identified your price range, you also want to consider the location of your new home. How close is it to work? Is it in the school district you desire for your children? Is it family-friendly?
The location of your home can make a difference in the happiness you feel when living there. Therefore, you want to make sure not only the home fits your needs, but the location, too!
The Choice Is Yours!
First-time homebuyers have several options when it comes to mortgage loans. In addition, as a first-time homebuyer, you can even elect to not pay a down payment with our 100% purchase mortgages or choose our low-rate and payment FHA mortgages.
Contact our office today to schedule a meeting so that we can talk about your mortgage loan options more in-depth to find the one that meets your needs the best.
Are you looking to purchase a new home in 2019? Contact the First Volunteer Bank team today to learn how we can tailor our mortgage services to better fit your needs!