Is Your Car Ready to Hit the Road This Holiday Season? | First Volunteer Bank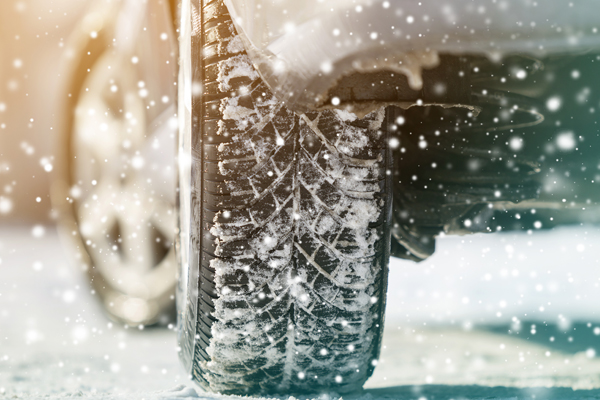 Can you believe we are already talking about the holiday season? Believe it or not, it's nearly here!
Many people hit the road to travel during the holidays, so our team at First Volunteer Bank wants to ensure you have everything you need before you head out.
Let's explore ways to make the holiday road trip a success!
Make Sure the Car's in Working Order
You want to make sure you take the car in for a maintenance check before making a long road trip. This can help ensure every part of your car is working at its best, making it less likely you will break down.
Your maintenance check should include:
Fluids (oil and coolant)
Lights
Wipers
Wheels
Tires
Brake pads
Leaks
Seat belts
Spare wheel
Break Out the Entertainment
You want to make sure you have entertainment for the kids. When you have occupied kids, you have an easy, breezy drive!
Don't be scared to break out some of the old-school travel games, such as the license plate game and I Spy. Or bring along an assortment of new games and books to keep the kids—and adults—occupied. You might even consider downloading an audiobook for the ride!
Pack the Car for Safety & Security
In case of an emergency, you want to make sure you have necessary items, including an emergency car kit. It's also a good idea to pack some water and snacks, just in case you're on the road for longer than you anticipate.
Good, healthy snacks include:
Whole-grain crackers and cereals
Fresh fruits and vegetables
Hard-boiled eggs
Cubed or string cheese
Trail mix
Sandwiches
Are you looking for a new ride this season? Look no further! Contact the team at First Volunteer Bank today to learn how we can help you get an auto loan!