Could You Benefit From a Personal Loan? | First Volunteer Bank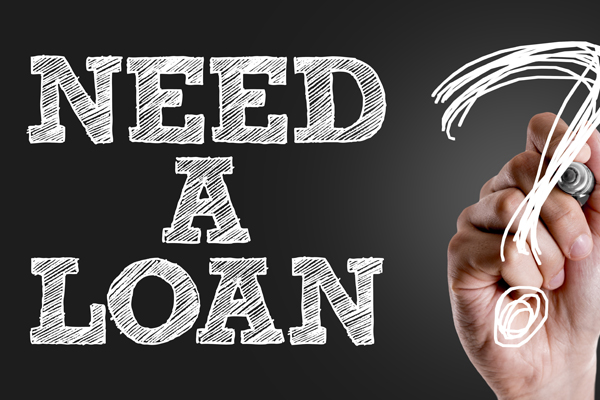 The unexpected happens frequently in life. And when it does, it can wreak havoc on our finances at times.
You may find yourself at some point in need of financial assistance to overcome a particular situation, or simply to find yourself on better financial footing. In those cases, a personal loan may be an option.
Our team at First Volunteer Bank wants to talk through some of the basics about personal loans. Let's take a look at some common reasons why people choose a personal loan:
Pay Off Credit Card Debt
If you have debt owed on multiple credit cards, a personal loan can help you consolidate that debt into a single payment at a lower interest rate.
As a result, taking out a personal loan to pay off credit card debt can often help you pay the debt off more quickly.
Tackle Home Renovation Projects
When you invest in your home, you are investing in yourself. If you are considering making upgrades to your home that could end up giving you a better return on your investment in the future, a personal loan may be a good option that won't require tapping into your home equity.
Start Your Own Business
Has your side job really taken off? Are you ready to turn it into a full-time adventure?
A personal loan may be just what you need to get your business up and running! Compare and contrast the benefits of a personal loan against business loans when making this decision.
Installment Loans vs. Lines of Credit
At First Volunteer Bank, we offer personal loans in two forms—installment loans and lines of credit:
Installment Loans
Fixed or variable rate
Secured or unsecured
Monthly payments made using a coupon book or automatic account draft
Terms based on collateral
Payments may be set up for any day of the month
Lines of Credit
Secured or unsecured
Monthly payments may be made using payment statement or automatic account draft
All loans are subject to credit approval.
Are you in need of a personal loan? Contact the First Volunteer Bank team today to learn how we can tailor our personal loan options to better fit your needs!