Beat Summer Boredom Without Breaking the Bank | First Volunteer Bank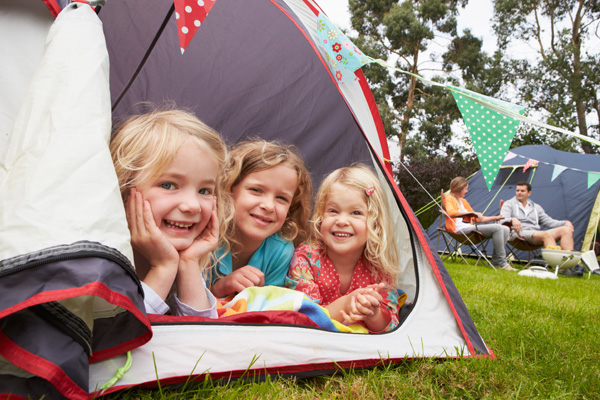 We all want to have the most amazing summer possible! However, we also want to make sure we don't break the bank in the process.
Our team at First Volunteer Bank is here to offer you tips on how you can have the best summer yet while also sticking to a budget.
Let's take a look at a few ideas for doing just that:
Take a Hike
One of the great things about living in Chattanooga is that there is not a shortage of hiking trails.
Therefore, take some time this summer to tackle a hike—and don't forget to bring a picnic lunch with you, too!
Go Camping—In Your Own Backyard
Who says you have to go to Disney World to have fun this summer? Use what you have to make some fun memories this summer, such as your own backyard!
Consider setting up a tent in your backyard, building a fire where you could make s'mores and telling ghost stories under the stars!
Take Up a New Hobby
Is there something you have always wanted to learn? Many times during the summer, schools offer cheaper classes and camps so that people are able to use their break to learn about something new—such as photography, art or music.
Therefore, consider signing you and/or your family up for a summer camp or class that can help you not only bond over the summer, but also learn something new!
Host a Playdate
Chances are great that you are not the only family trying to have a fun summer on a budget! Call up some of your friends and family and try getting together once a week or once a month so that your children can play together and you can have adult time!
Are you looking to make home improvements over the summer? Contact First Volunteer Bank today to learn how we can assist with a personal loan.